Press for Liz Zito and Mueller Report Fan Fiction
Mueller Report Fan Fiction with Liz Zito is a performative reading of the Mueller Report complete with filled in redactions comprising a noir narrative of Robert Swan Mueller III's two-year mission into Russian Interference in the 2016 Presidential Election. It is easy to see why Mueller refuses to speak on the report, it's his final mission, his swan song, and he's been to hell and back. Using absurdist humor, mixed with surreal composited animated videos, Liz Zito takes you through the 400-page report. In part, a direct reading highlighting important information on the depth of Russian Interference in the 2016 Election, as well as an irreverent look into the lives of our world leaders, particularly the way they've handled the unearthed information.
Outside interference by Russia is fueled by our own domestic issues. While Americans argue internally over Liberal and Conservative legislation, foreign bodies use our own deeply ingrained social issues as a target for manipulations, our torn country is a clear weakness to outside observers. As we prepare for the 2020 Election, maneuvering though social media campaigns, we can use the Mueller Report as a way to guide us through the authenticity of the information we gather leading up an election. For example, I imagine at this time, gun control laws to be a hot topic amongst Russian hackers on US social media platforms.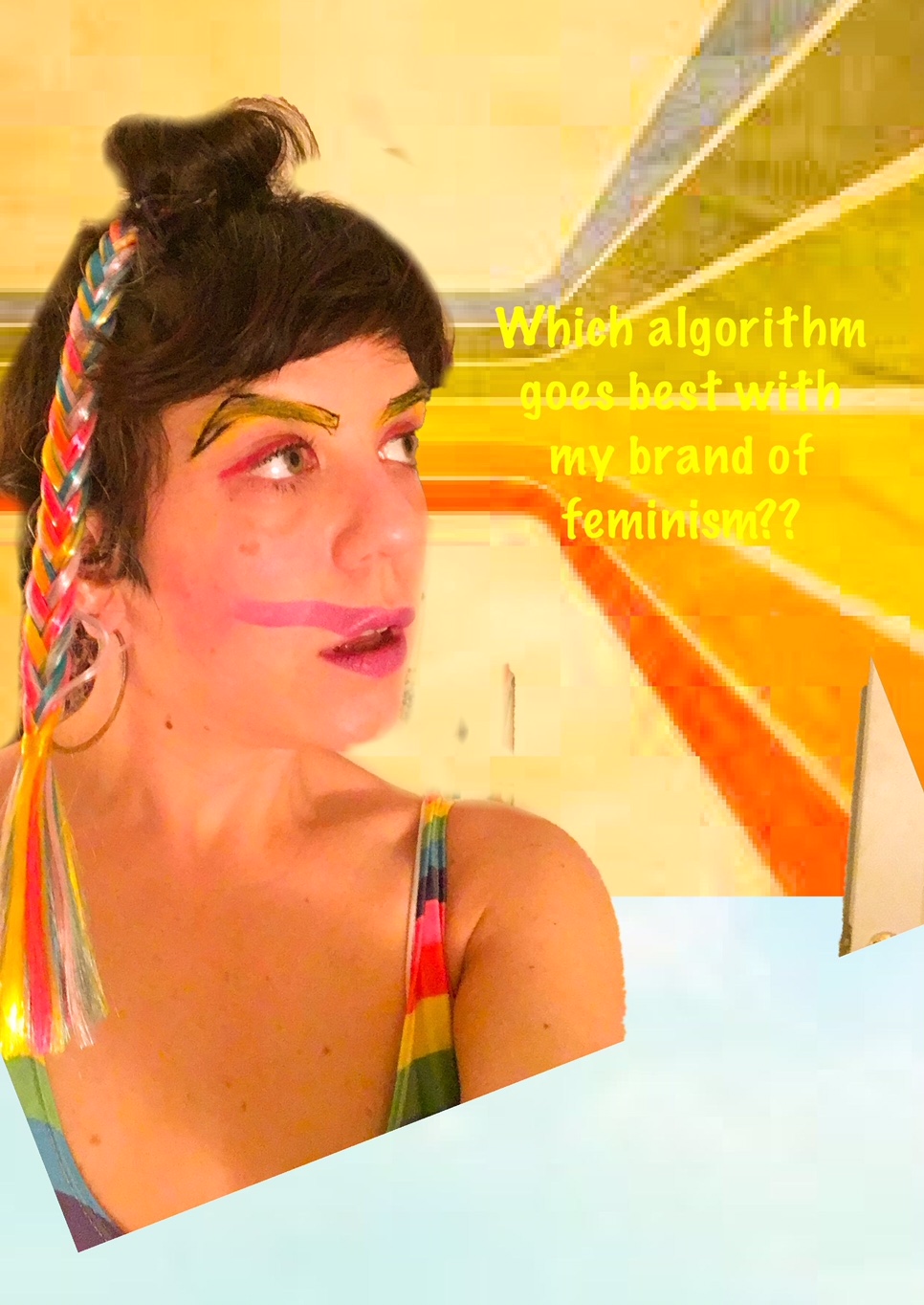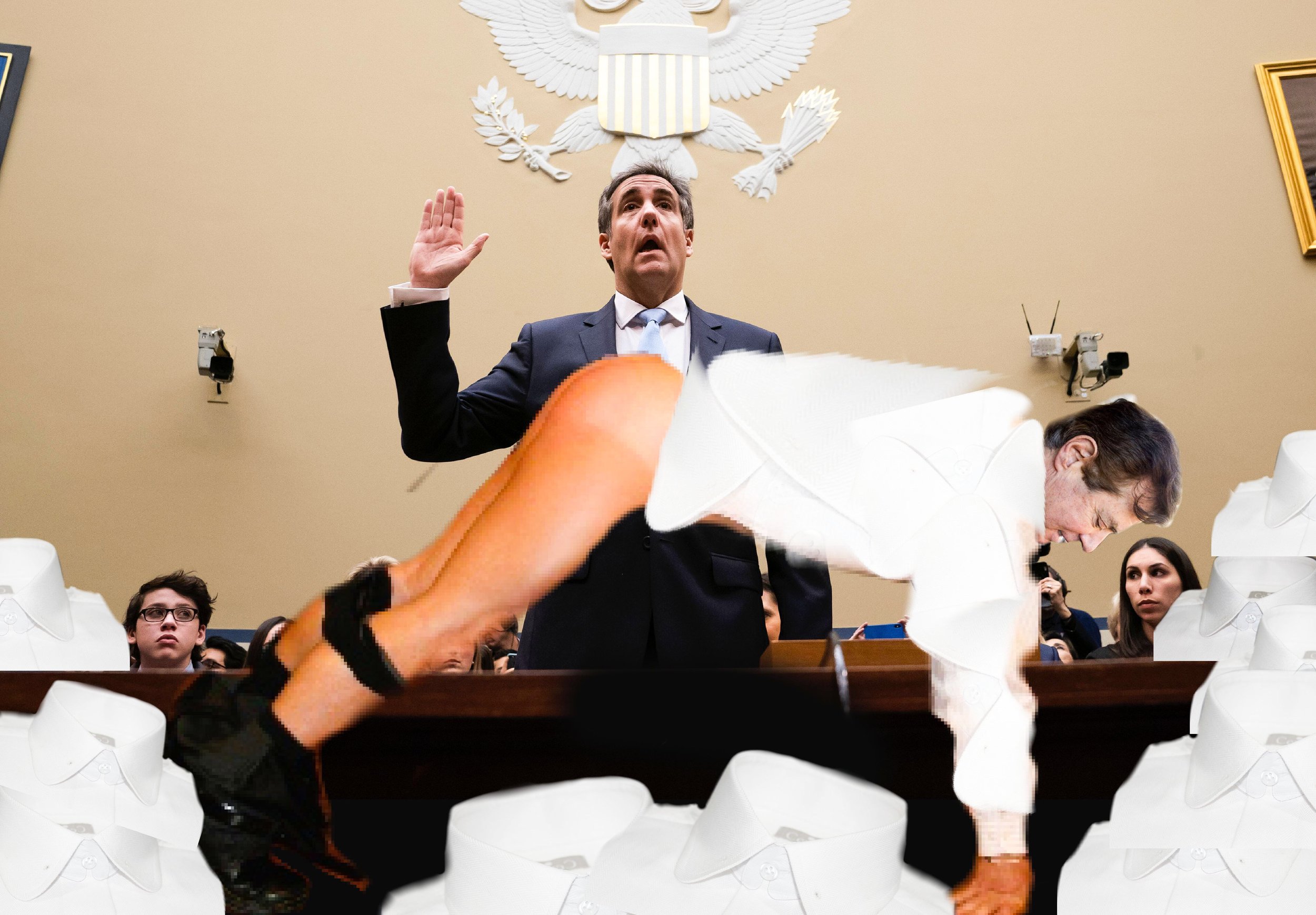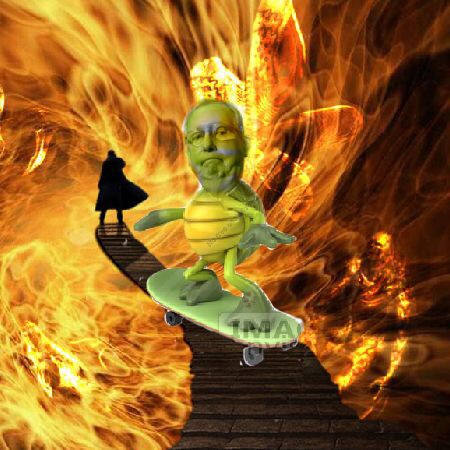 June 13, 2019 at 601 Artpsace
Cool Trash... is a lifestyle brand for the creatively absurd…
Cool Trash… is a publication which uses a combination of self-portrait images fused with aesthetic designs of vintage novelettes and Men's Adventure Magazines from the 1940's, 50's, and 60's. Cool Trash… thematically highlights social justice issues surrounding women, while subverting the male gaze with dated fetishization of the female figure. Reminiscent of magazines most of our male political figures read as coming of age teens, Cool Trash… uses techniques of provocation to address issues of power dynamics within our society.
Issue #1 Politics and Pin UP Girls Girls Girls...
Issue #2 Definite Collusion… AVAILABLE NOW!!!!!